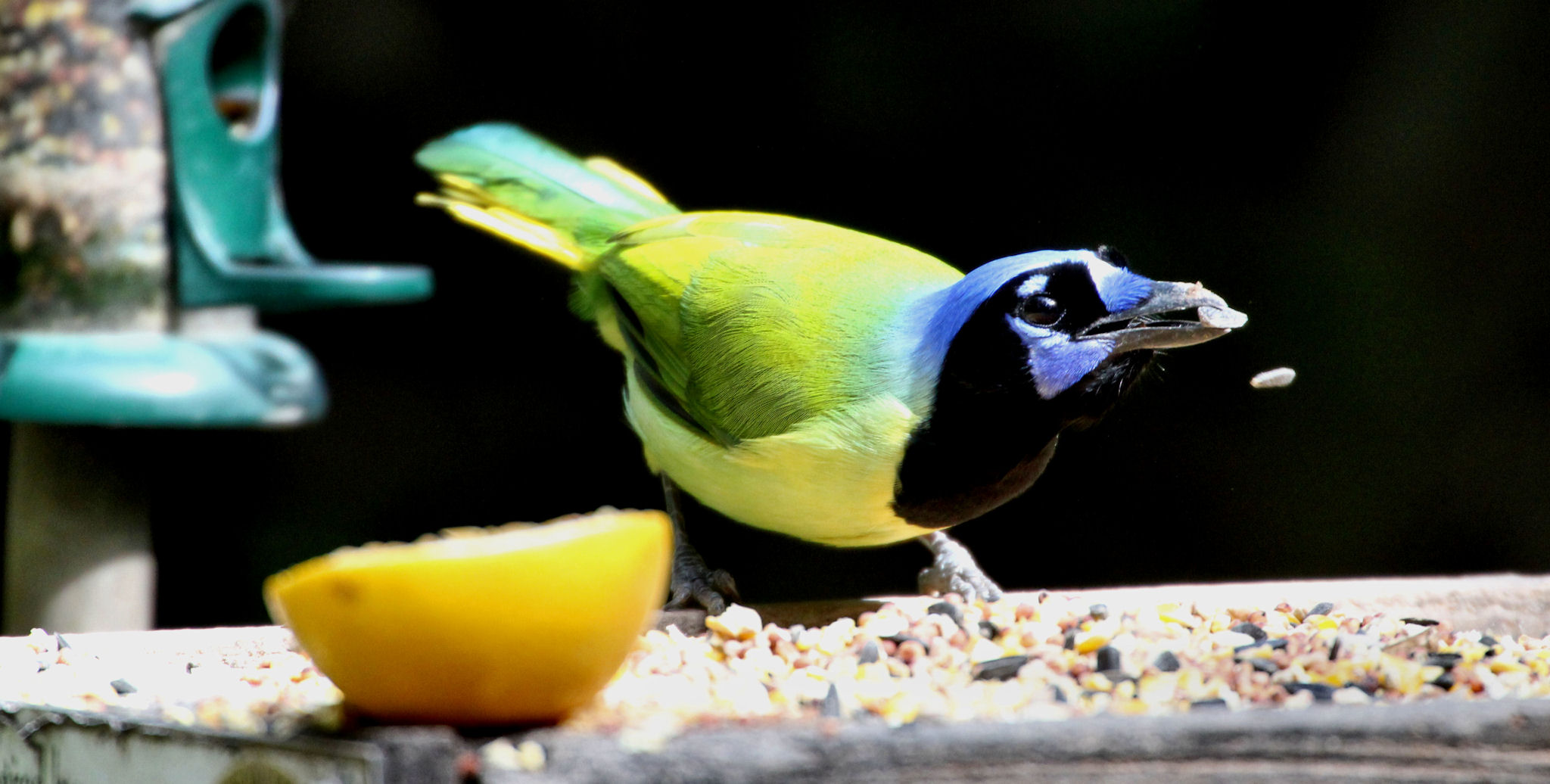 I led a trip to the Lower Rio Grande Valley of Texas November 16-23 for Wildside Nature Tours.  We had a very chilly start but ended up with a nice list of birds.  Here's my trip report.  If you are stuck inside on a cold evening, this will probably warm you up a little.  Texas birds are pretty magical.  I bet you'll sleep better.
Texas – Lower Rio Grande Valley with Greg Miller – Nov 16-23 2014 (corrected)
I am here in Florida this weekend.  I will meet Kevin Loughlin in a day or two to set up the booth for Space Coast Birding and Wildlife Festival here in Titusville, Florida January 21-26, 2015.